Lighting Up the Way to Your Financial Success
At LightUp Tax & Financial Consulting, we offer a wide range of services, including tax planning, business solutions, estate planning, retirement planning and life insurance solutions. Our approach to financial planning is rooted in a deep understanding of our clients' unique needs and aspirations. Our experienced team works closely with each client to develop personalized strategies that are designed to help them achieve financial success.
We value our clients and understand that their financial needs evolve throughout their lives. We are committed to building long-term relationships and providing the solutions to help our clients achieve what's most important to them at every point in their journey. We take pride in offering high-quality solutions to help our clients protect their wealth and achieve their financial goals.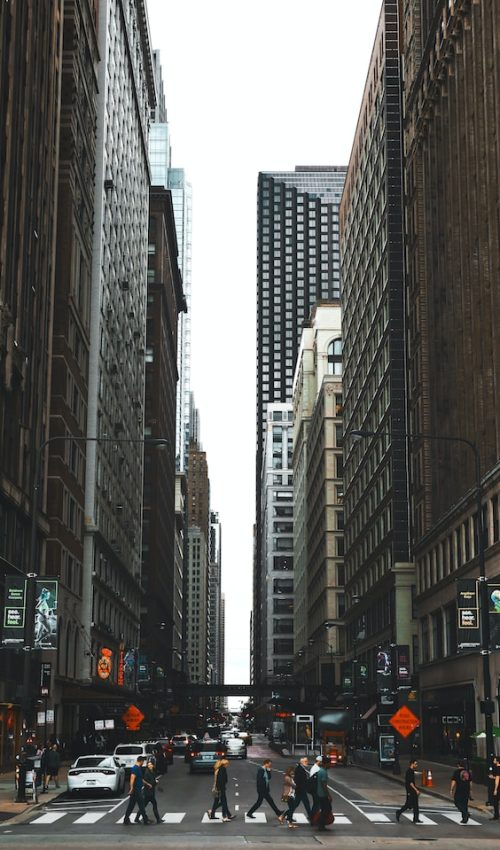 We provide advanced and integrated tax consulting and financial planning solutions for high net-worth individuals and small businesses.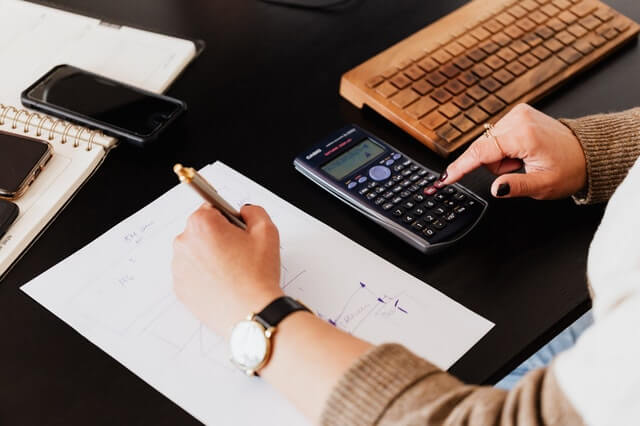 Customized Financial Planning Services

Personal Tax Consulting Services

Strategic Tax Planning for Business
Tax Optimization for Real Estate Investors
Equity Compensation Planning (RSUs, ISOs, NQSOs, ESPP)
Advdanced Solutions to Defer Large Capital Gain
Estate Planning and Asset Protection
Qualified Retirement Plans

401(k)/403(b)/457
SEP IRA
SIMPLE IRA
Cash Balance Plan
Defined Benefit Plan
Deferred Compensation Plan

Business Planning and Advisory Services

Business Entity Selection and Restructuring
Business Expansion and Acquisition Analysis
Key Person Benefit Plan

Succession Planning

Buy and sell agreements
Partner Buyout Plan
Estate and Trust Tax Planning
Business Valuation and Transfer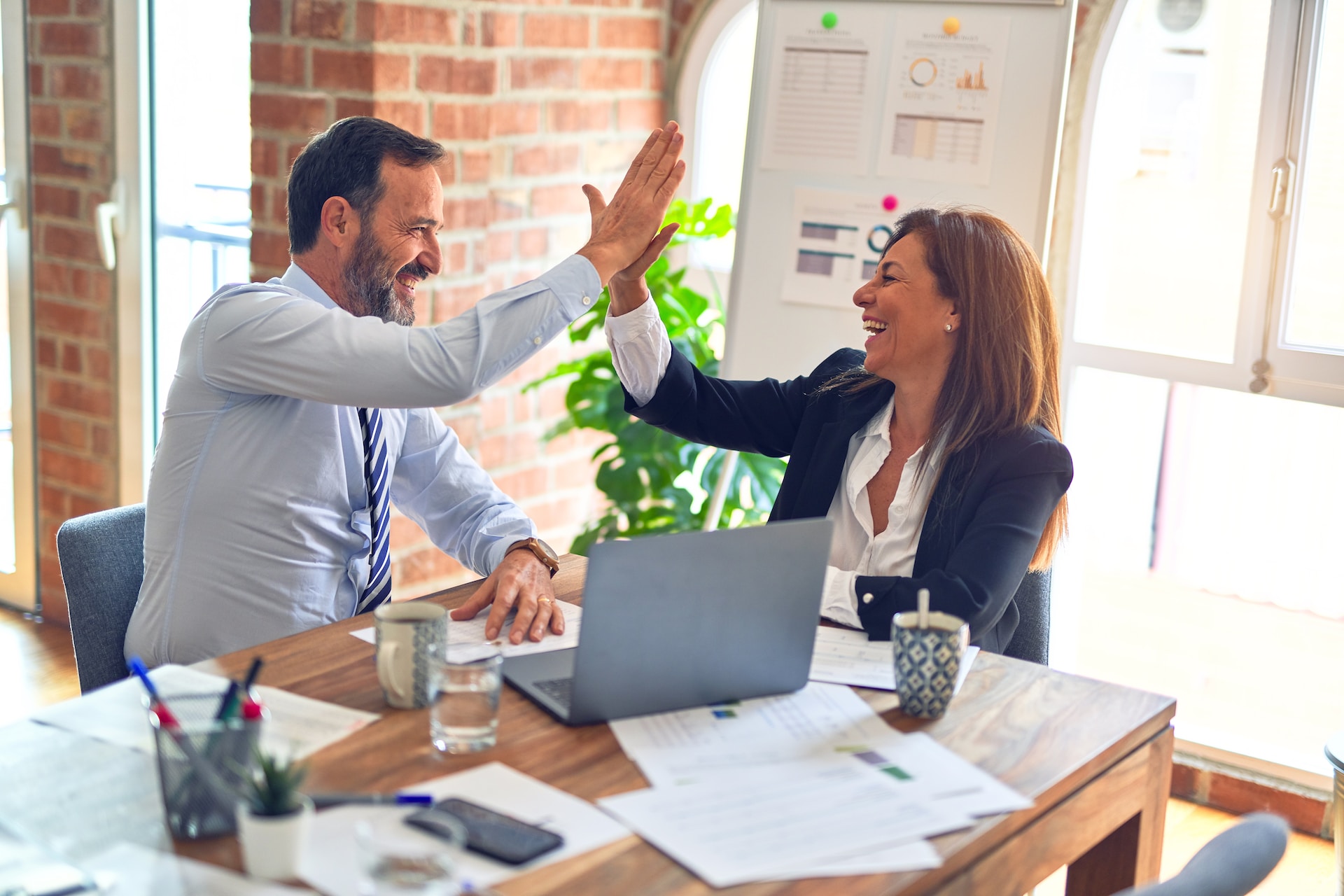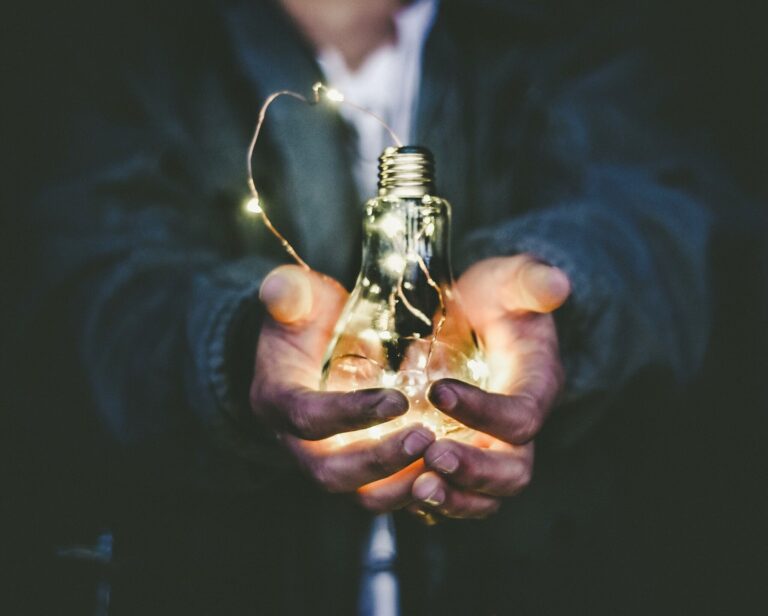 Family Protection & Living Benefit

Term Life Insurance
Universal Life Insurance
Whole Life Insurance

Life Insurance Retirement Plan (LIRP)

Irrevocable Life Insurance Trust (ILIT)
Kai-Zen Plan
Premium Financing Solutions
Policy Review and Optimization
1035 Exchange
Retirement Annuity Solutions
Retirement Planning

Retirement Income Planning
Long-Term Care Planning
Social Security Benefit Optimization
Qualified Plan Distribution Tax Strategy
Retirement Portfolio Risk Management

Annuity Solutions

Single Premium Immediate Annuities (SPIA)
Fixed Annuities (MYGA)
Fixed Indexed Annuities (FIA)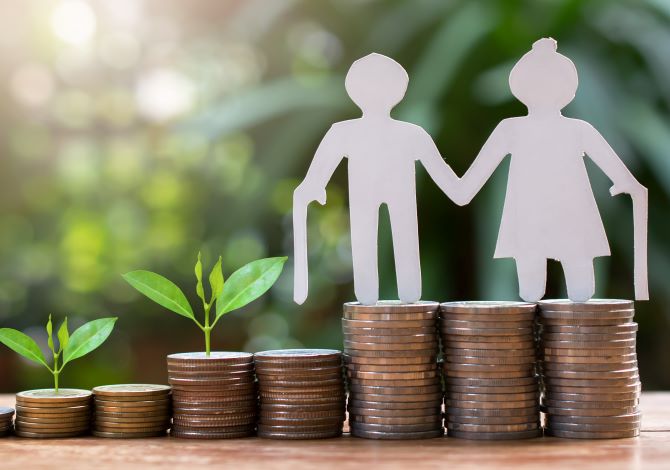 "Lightup has been an invaluable resource for my financial planning needs. Their customized solutions and expert guidance have helped me achieve my financial goals with confidence and clearity. The experts took the time to understand my family's unique needs and goals, and provided customized solutions that have helped me save money, reduce my taxes, and invest more wisely. I feel confident and empowered knowing that I have their support on my financial journey. If you're looking for top-notch financial planning services, look no further than Lightup Financial."
"Lightup Consulting has been an exceptional partner in helping me navigate the complexities of tax strategy as a small business owner. Their team is incredibly knowledgeable and has provided valuable guidance on everything from tax planning and compliance to maximizing deductions. They take the time to understand my business and tailor their solutions to meet my unique needs. With their support, I feel confident that my business is taking advantage of all available tax benefits and is positioned for long-term success. "
"I had the pleasure of working with Lightup on life insurance optimization. They took the time to understand my needs and goals, and provided tailored solutions that have saved me money while providing comprehensive coverage. Their team is knowledgeable, professional, and always available to answer any questions I have. Now I feel confident that I have the right coverage to protect my family and a optimal estate succession plan in place. If you're looking for expert guidance on life insurance solutions, Lightup is the team to trust."